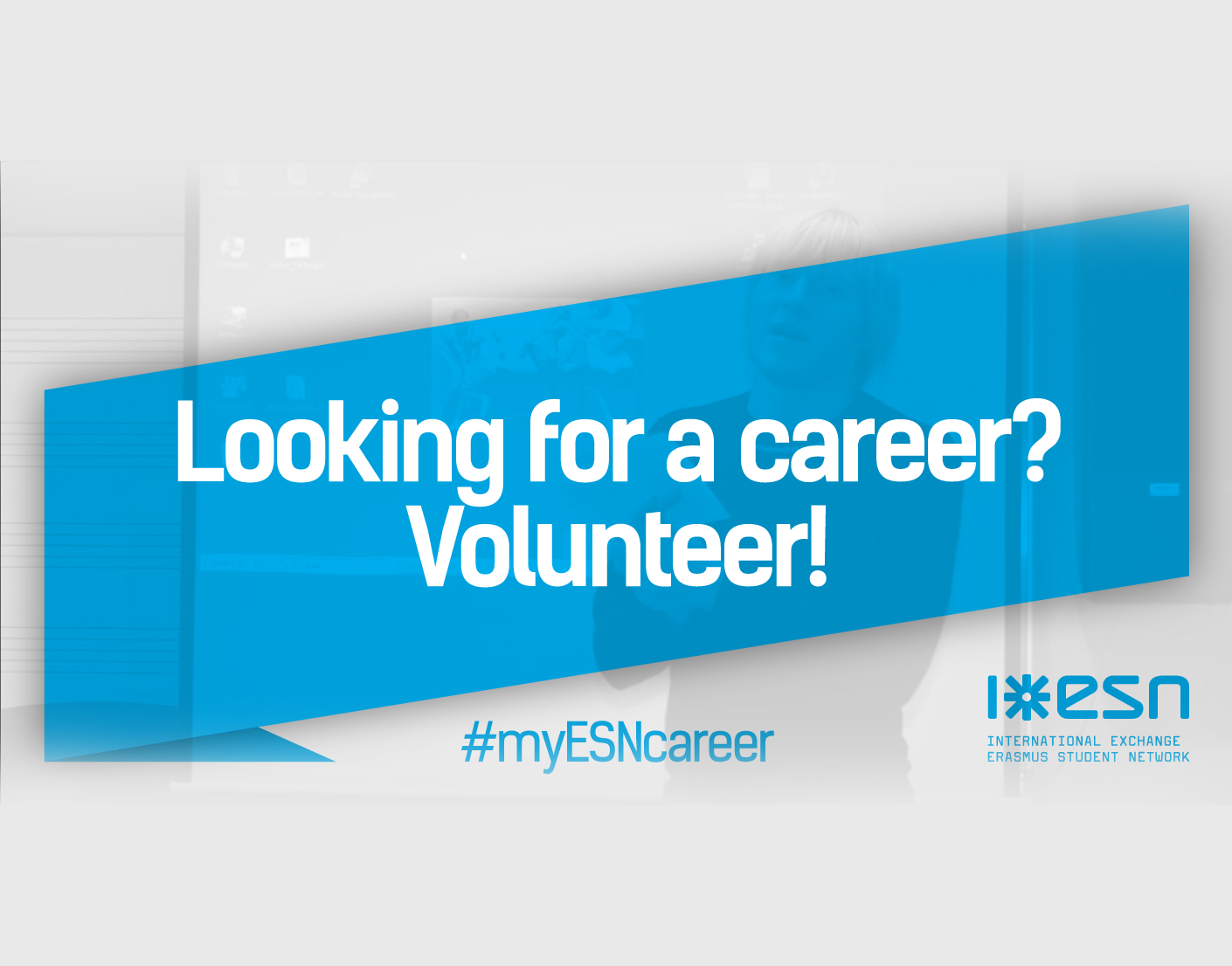 Wednesday, 3 February, 2016 - 09:34
Eero Loonurm, a former ESNer, has become Communication Manager of the Archimedes Foundation: a national institution for education, training, and research in Estonia.
There is a story behind every success, and there are many success stories which have been realised thanks to volunteering in ESN. Eero Loonurm from Tallinn, Estonia, is someone who started writing his own story within ESN. After finishing his Erasmus exchange in Granada, Spain, he started his journey in ESN as a local Board Member, then as local President, and after that as the National Representative (NR) of Estonia.
Some of his main tasks were organising activities for international students, drafting contracts with universities, and cooperating with other NGOs and private companies. He even helped organise the Northern European Platform (NEP) in Estonia as well as planned and facilitated various workshops during international events such as the Annual General Meeting (AGM) and NEP. Having done all this in ESN, he had a bright future ahead of him professionally.
Today, he is the Head of Communication for the Archimedes Foundation, an Estonian governmental institution that implements different national and international projects for in the fields of education, youth and research. When asked how ESN helped him obtain this position, Eero said:
"ESN gave me everything, all the skills to run meetings, to develop and improve the organisation, marketing and communication skills, to think big and to support my colleagues. ESN also gave me the mentality that everything is possible."
Through his past work in ESN, Eero was able to make positive changes in his section and even on the international level of ESN. He believes that ESN can only be strong if volunteers give something back to the organisation. He is still committed to ESN and willing to help future generations make the best of their sections and bring about much-needed development.
Eero Loonurm is one example of the many success stories that came to fruition thanks to ESN. These types of experiences are about meeting people and serving as an effective individual in a community where everyone shares the same goals. It is all about volunteering in different fields for the same objective. All this is found in ESN.
Being an ESNer does not only mean being part of a network; being an ESNer means making a difference in a community. Being an ESNer is going beyond the concrete and pursuing one's dreams and passions. ESN helps you find out who you really are, what you really want to achieve and why you want to do it. ESN is not simply an organisation, it changes your way of thinking and is a constant source of inspiration.
#THISisESN
Written by Jesús Escriva Muñoz, Stefan Jahnke and Sara Panis
Edited by Amenie Mehrez