Wednesday, 3 May, 2017 - 18:44
On 23rd April, ESN elected a new International Board to lead the network for the year 2017-2018.
The Board of 2017-2018 is (from L-R): President - João Pinto (ESN PT), Vice-President - Tijana Stojanović (ESN RS), Treasurer - Tim Bastiaens (ESN BE), Communication Manager - Kacper Olczyk (ESN PL), Web Project Administrator - Jeroen van Lent (ESN SE).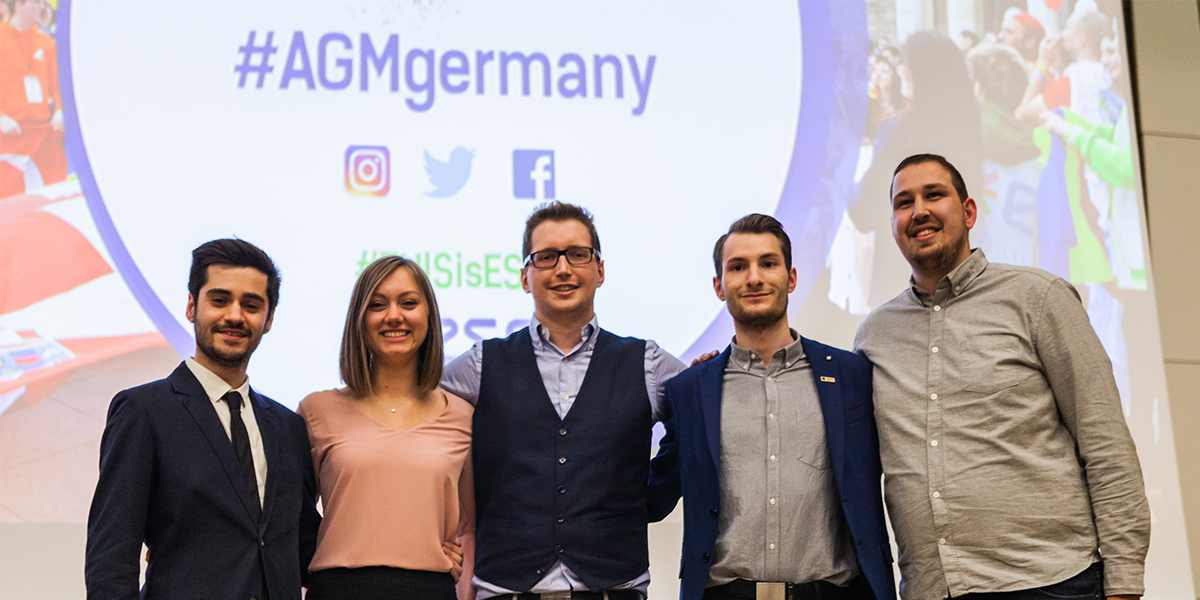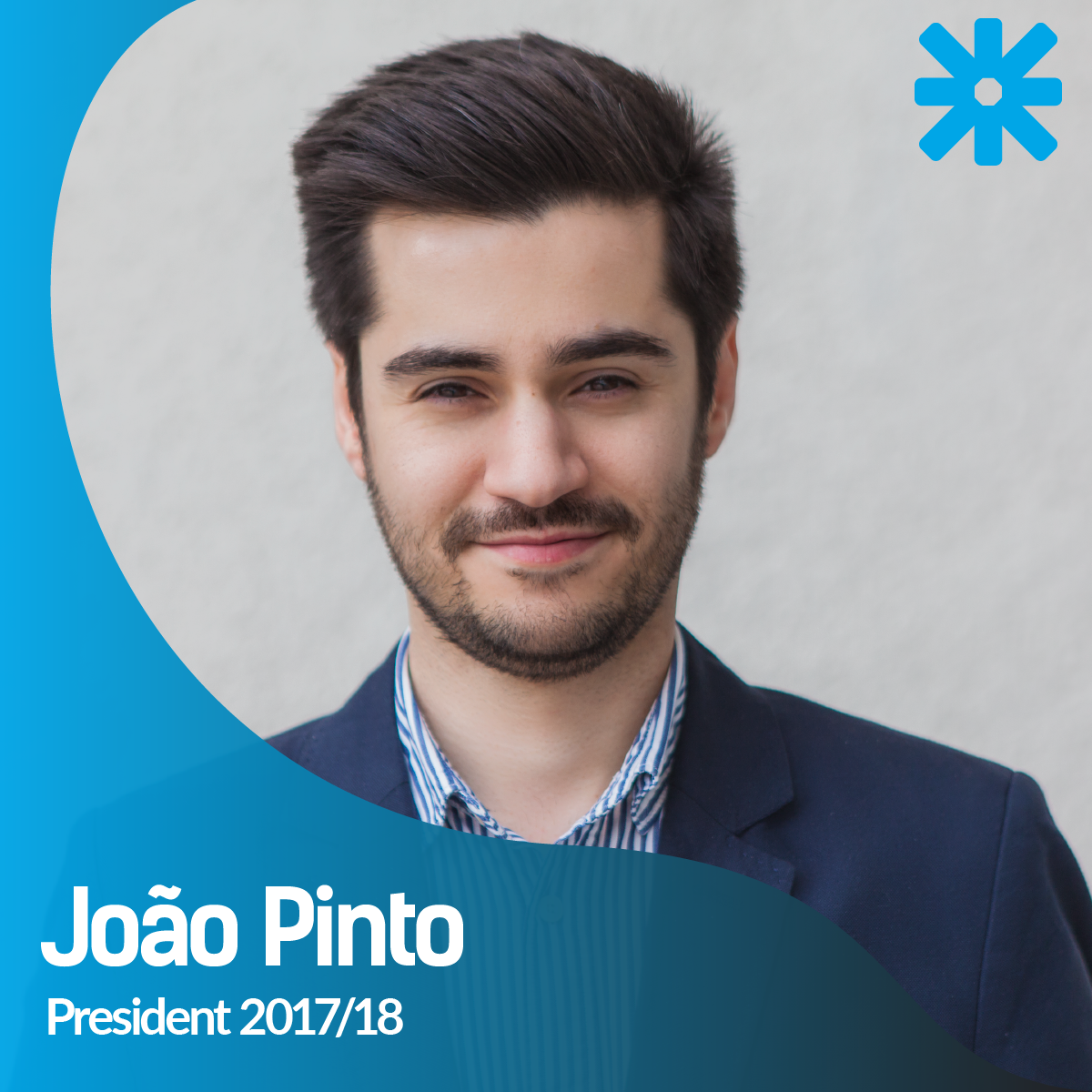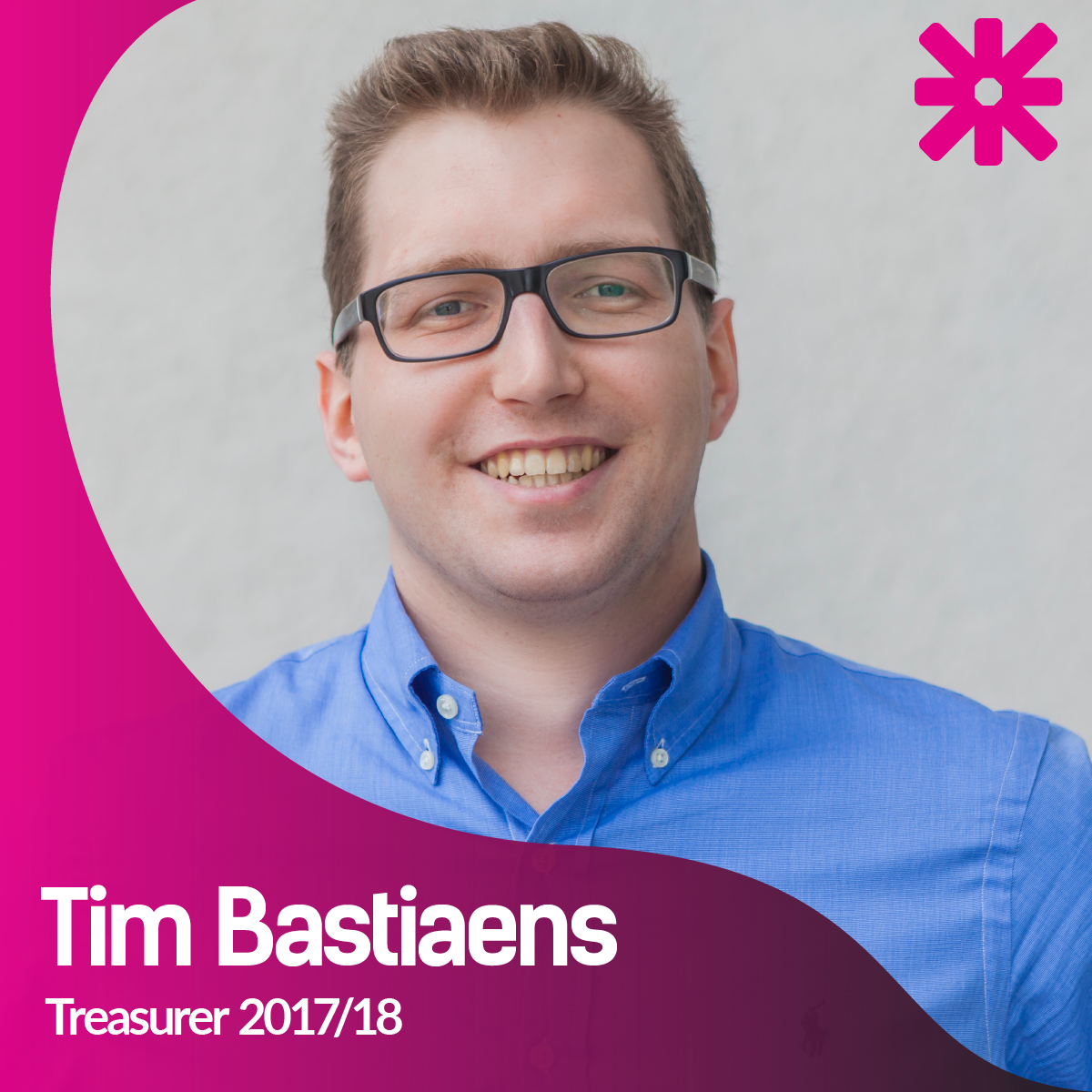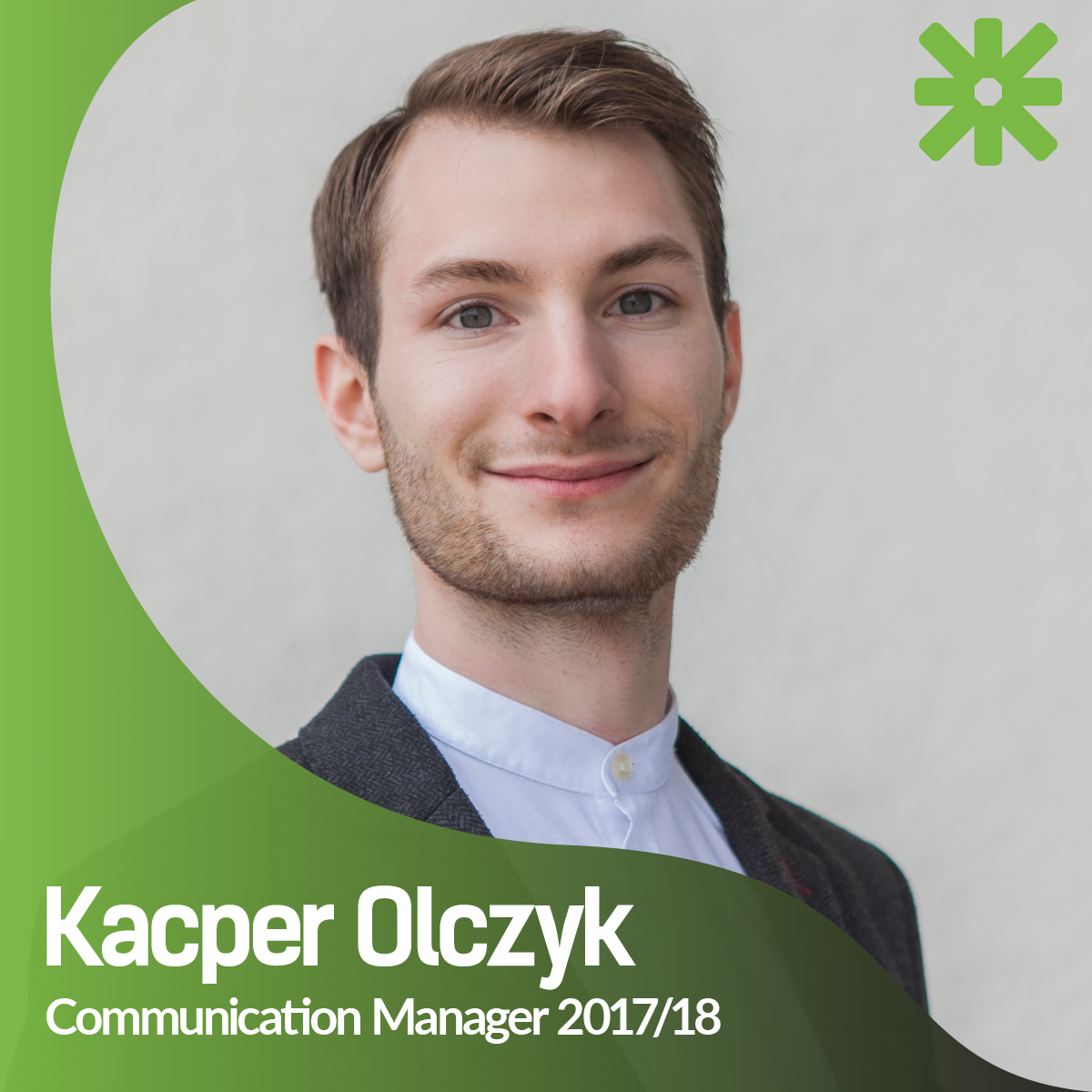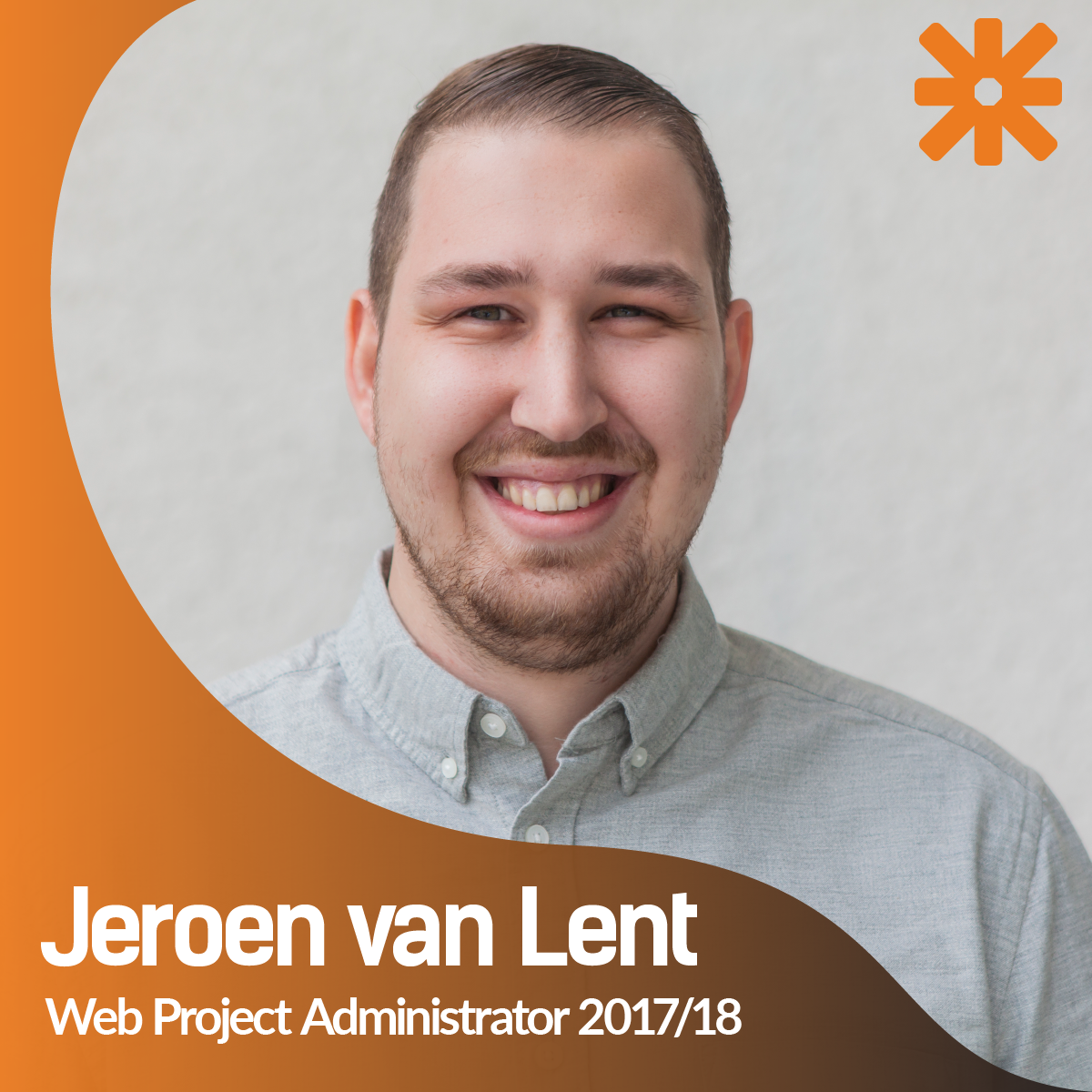 The new International Board will take office on 15th July 2017.
The elections took place at AGM Germany 2017 in Berlin, with 900 representatives from 40 ESN member countries across Europe. At the event, several STARawards were also handed out, including an award for Best ESN Country, given to ESN Croatia this year. The title of Best ESN Section went to ESN UEK Cracow; the first time a section has won the award twice.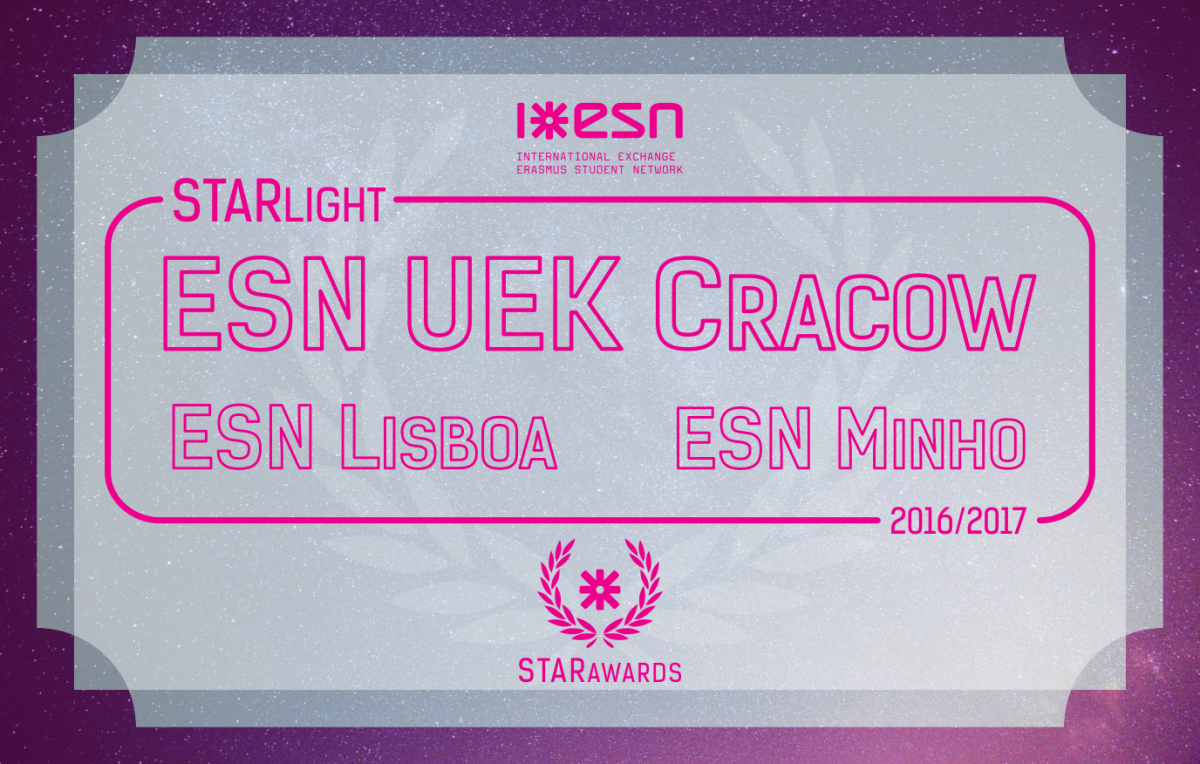 More awards at esn.org/starawards
In keeping with a tradition established in 2016, the annual Honorary Achievement Award was presented, this year to former President of ESN, Davide Capecchi. Davide received acknowledgment due to notable contributions to the development of ESN and his heavy involvement in a network-wide organisational review that has lasted almost a year.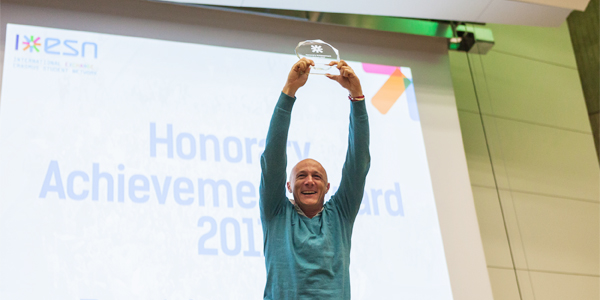 The gathering also represented a celebration of the 30th anniversary of Erasmus+. In support of the success of the Erasmus programme in uniting people from diverse backgrounds, a message was sent loud and clear by the 900 students marching through the streets of Berlin: #WeAreOne. The march ended with Safi Sabuni, President of ESN, and Mr Richard Kühnel, Representative of the European Commission in Germany.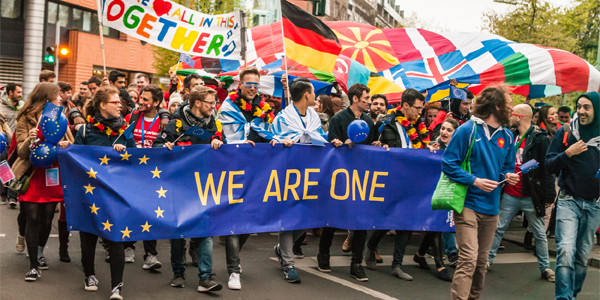 For a day-by-day report on AGM Germany 2017, visit ESNblog - The Voice of the Erasmus Generation.