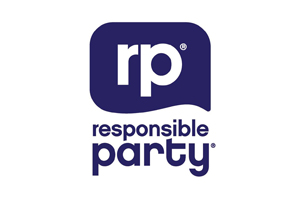 Thursday, 4 February, 2016 - 18:49
For the 6th year running, Erasmus Student Network (ESN) and Pernod Ricard have renewed their partnership on the Responsible Party project. Since 2010, the Group and the pan-European association ESN, supported by the European Commission and assisting exchange students in more than 37 European countries, have jointly organised Responsible Parties during which student 'ambassadors' explain to their peers why responsible consumption is important.
Within 5 years, more than 250 000 students were reached in 28 EU countries as well as in Turkey, Serbia and Switzerland. As of September 2015, an independent scientific study is being conducted by researchers at the Univeristy of Louvain (Belgium) to measure the programme's efficiency as well as obtain information on the drinking patterns of both local and exchange students.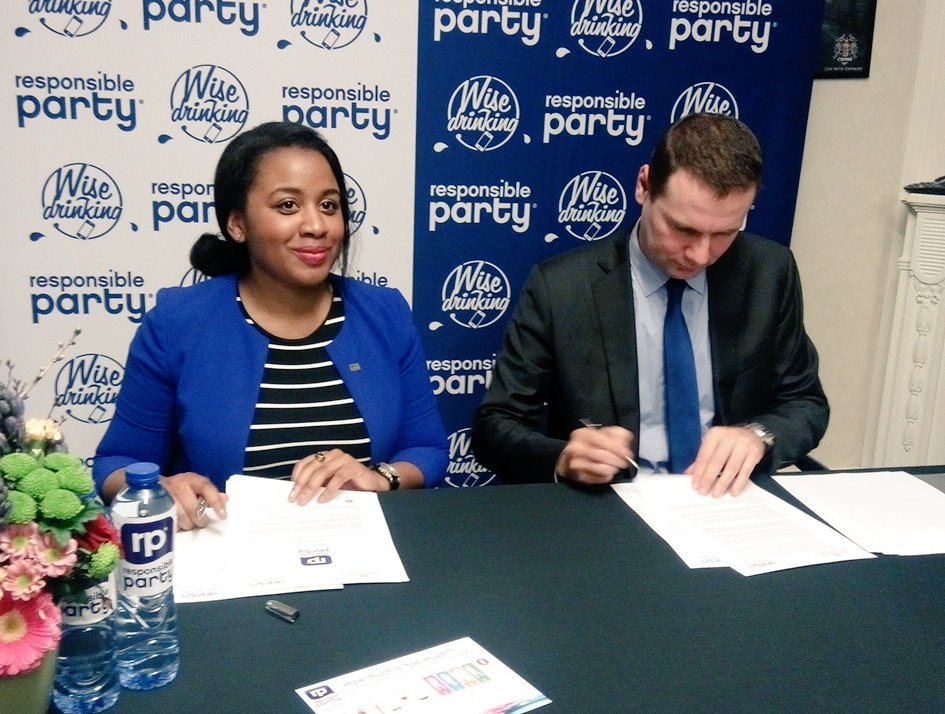 After the partnership renewal, Alexandre Ricard, Chairman and CEO of Pernod Ricard and Christian Porta, Chairman and CEO of Pernod Ricard Europe / Middle East / Africa, invited representatives of ESN to join them for a moment of convivialité to answer questions on the social responsibility of wine and spirits producers. Coming from 18 European countries, twenty students took the opportunity to question them directly about Pernod Ricard's commitment to corporate social responsibility.
For more than two hours, the students initiated debate on the Group's commitment to be a 'responsible actor'. Alexandre Ricard and Christian Porta had the opportunity to explain how protecting youngsters from binge drinking is on the fundamentals of the Group's initiatives, and reminded them that there could not be conviviality in excess.
Another topic that piqued the students' interest was the internal control of advertising. How can we make sure that all of our brands' commercial communications comply with both the Group's and the industry's commitments? Alexandre Ricard and Christian Porta explained the role of the Responsible Marketing Panel, a committee of internal experts who review more than 500 campaigns a year before they're released.
Commenting on the event, CEO Alexandre Ricard explained,
"This gathering is an excellent opportunity to know ESN's expectations in terms of corporate social responsibility. I'm glad to see those young adults are attached to promote responsible drinking and volunteer their time to raise their peers' awareness with the Responsible Party programme and contribute to its success."
Signing the partnership with Alexandre Ricard, Safi Sabuni, President of ESN, acknowledged the time that Alexandre and Christian both dedicated to the evening.
"It's a real pleasure to see two leaders taking the time to interact with students. ESN representatives were impressed by their honesty and humility, and are happy to partner up  with Pernod Ricard in the Responsible Party programme," she commented.

---
Erasmus Student Network is the biggest student organisation in Europe, founded in 1989 to support and develop student exchange. ESN is present in more than 500 Higher Education Institutions in 37 countries, involving around 14,500 volunteers and offering its services to 190,000 international students. ESN works for the creation of a more mobile and flexible educational environment by supporting and developing student exchanges on different levels, and provides an intercultural experience to those students who cannot access a period abroad ('internationalisation at home'). For more information visit esn.org.
For more information, contact:
Gaffar Rampage
Communication Manager
[email protected]