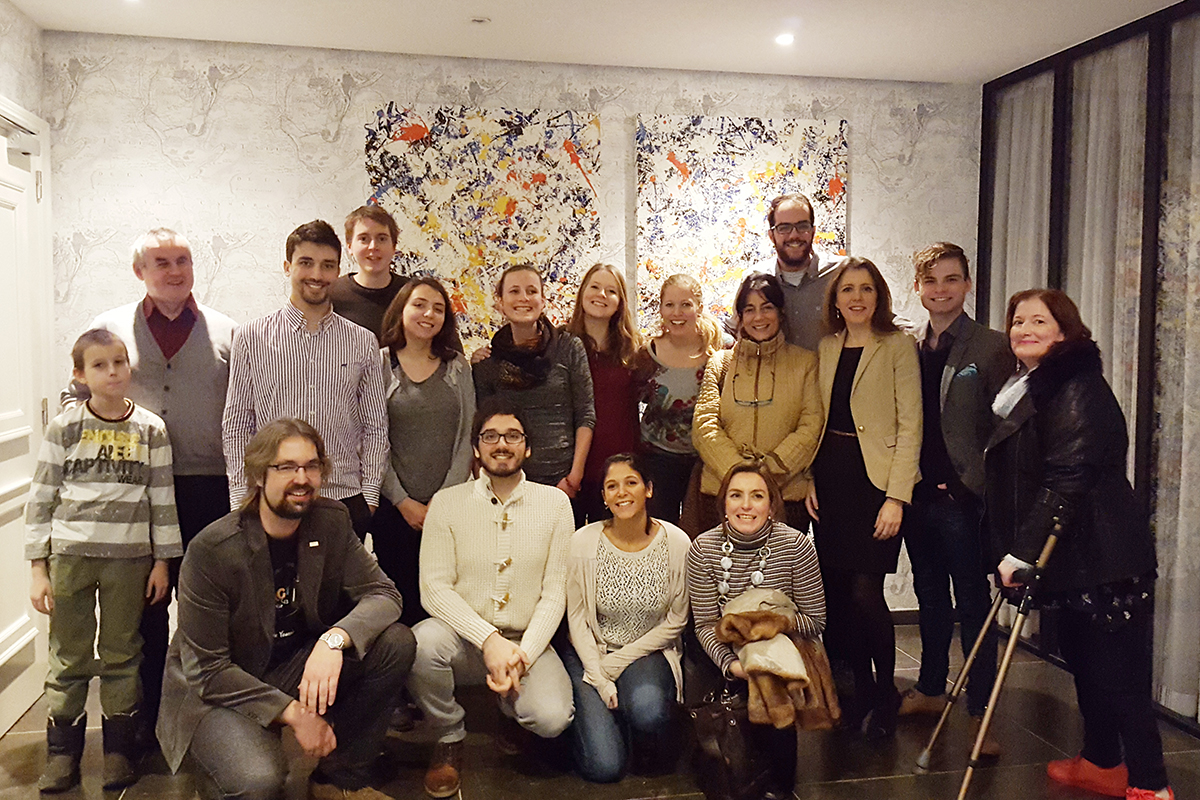 Monday, 1 February, 2016 - 18:19
From 14th to 15th January, Brussels was the centre of attention for a consortium of partners gathering to collectively launch MappED!, a project that works towards improveing educational mobility for students with disabilities.
The goal of MappED! is to provide equal opportunities to students with disabilities for their participation in the Erasmus+ Programme, so that they are better informed about their rights, the procedures involved and the support services they are entitled to. It also aims to reduce the disparities in learning outcomes affecting disadvantaged learners by increasing the number of students with disabilities participating in Erasmus+ exchanges. Representing a wide spectrum of stakeholders, project partners include ESN AISBL, IxESN France, Jaccede, AHEAD, UNICA, the University of Vigo and University of Warsaw.
"MappED! is a follow up on the ExchangeAbility and MapAbility projects, and as such will provide students with information regarding the accessibility of not only university facilities, but also the surrounding establishments and services available in the city. It will do so via a digital platform with an improved interface that will be available both as a web portal and as a mobile application," explains Adam Farnik, coordinator of the project.
During the meeting, partners discussed project coordination and task division, along with finer details regarding the project's execution. A highlight of the agenda was the discussion on the creation of an infocenter that would gather all relevant information on Erasmus+ exchanges from the perspective of a student with disabilities. Needless to say, ESN is excited about what's to come!
For more information, please contact Adam Farnik, MappED! Project Coordinator.